How A DUI Attorney Can Change The Outcome Of Your Case

UPDATED 1/12/21
As much as we'd like to think otherwise, life isn't perfect, and on occasion you'll find yourself with a problem that you can't simply solve on your own. This happens incredibly often in situations that involve drinking and driving. Even if you think you're okay to drive, you may not be, especially if you don't know the variation in DUI laws by state. You may be wondering how to find a good DUI attorney, or whether or not you can represent yourself. The fact is that most cannot, with few being able to defend themselves without the help of a good DUI lawyer. If you can find a good lawyer with the right credentials, you'll be amazed at how much higher the odds of you beating your charges become.
How To Find A Good DUI Attorney
The question of how to find a good DUI attorney is a tricky one, especially since most of us don't think about this issue until the moment that we absolutely need to. Finding a good lawyer near you can be done, but you need to consider things like the severity of your charges, the average DUI attorney cost involved, and what kind of information you can give your attorney to help him or her win your case. If you have friends who have gone through similar situations, you may want to ask them for a recommendation. However, you're better off doing your own research. Many attorneys offer testimonials and reviews on their websites. Take advantage of this and do as much research as possible, including consulting with your potential attorney before you decide upon the right lawyer for you.
What A DUI Attorney Can Do For You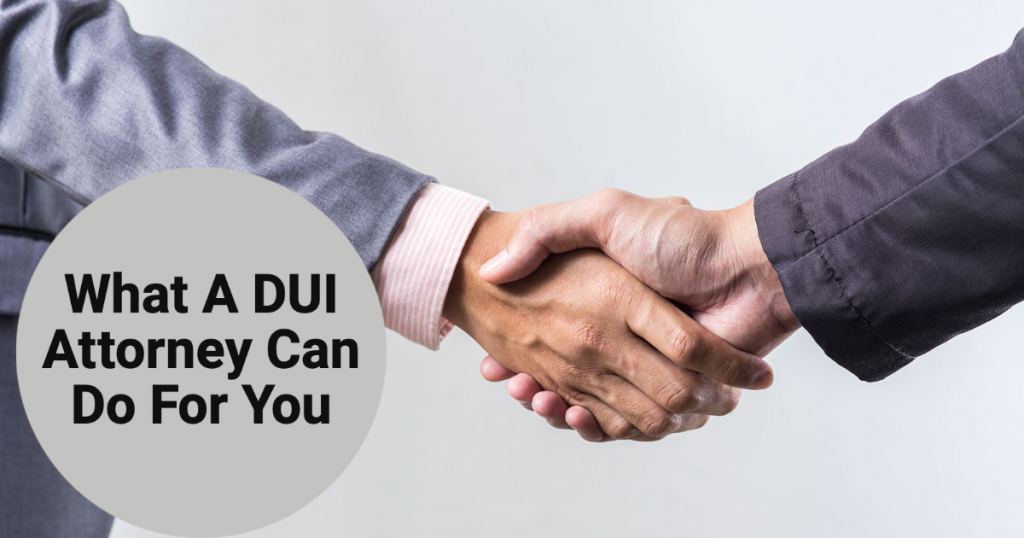 You need to understand that not all cases can be won, but your penalty can be negotiated down. For example, though A DUI conviction in Ohio can result in jail time ranging from three days to six months, it can also require little more than a fine, like a $450 license reinstatement fee. Whether you face a DUI, DWI, or OVI, you'll need an experienced attorney on your side to protect your rights and take appropriate action. If you feel as if you have been wrongly charged, let your attorney know in a detailed manner exactly what happened to you at the time of your arrest. A police officer must have probable cause to pull you over; they have to show evidence that you were driving suspiciously.
How Your Case Can Be Challenged
You don't have to take the charges against you sitting down. In fact, even if you submitted to a breathalyzer test, you can challenge the results. Many become intimidated by law enforcement and don't question how things were carried out. Don't let that be you. Know that your attorney can analyze video, contact witnesses, and challenge breathalyzer results to help you beat this. You don't have to resign yourself to unjust charges.
DUI is not something that anyone wants to deal with. Taking into account that DUI is not something that you can just sweep under the rug, a good lawyer can help you determine how to handle a DUI and how to get the ruling you want and make the most of your time in court. In many cases people wonder: should you get a lawyer for a DUI? That is a great question. A local DUI attorney can certainly help.
Knowing what is a DUI lawyer and being able to decide if it is the right choice for you can help you get the care that you want and need in court. A good DUI lawyer is going to know all the laws, what information is needed, and they are going try to get you a sentence that is manageable until you can get your license back and put the past behind you. It is always a good idea to get a lawyer for your DUI case as it can help you get a fair trial in court. DUI is not something that anyone wants to deal with but a lawyer can certainly help.
canada goose jacke herren canada goose jacke herren canada goose jacke herren canada goose jacke herren canada goose jacke herren canada goose jacke herren canada goose jacke herren canada goose jacke herren